Its that time of year where we spend the month mulling everything and eating all the mince pies – apart from me I'm more of a cheese and wine kinda gal but you get the gist.
I'm here to shake things up a bit and bring a little bit of a rebel Christmas to you, I feel like we need it after the year we've all had but I hope you're all keeping cool as you can be and looking forward to some kind of a normal Christmas?!
So what makes a luxe rebel Christmas well it's all about making the magic yourself, igniting those feelings you had from when you were younger, I mean how magical was it to run downstairs and see all the present just sitting there near the tree.
I remember making Christmas decorations with my mum out of salt dough, I was super proud of them and still have now, maybe a little battered but they've stood the test of time.
It's time to get imaginative
Here's a cheeky recipe of some fun tree dec's you can make out of salt dough
Nothing beats decorating a tree without some good tunes to rock out, am I right? This was one of mine and my sisters fave thing to do, So that's why I've created this luxe rebel playlist especially for you on Spotify, yes thank me later.
We have funky classics and some absolute festive bangers.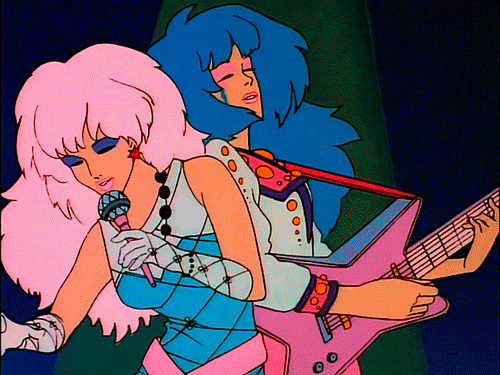 Now you've got your handmade dec's and your tunes ( and I hope a Christmas jumper)
I'm thinking let's get baking, the smell of gingerbread cooking throughout the house is the ultimate Christmas smell oh and the smell of real trees … yum!
I absolutely love making gingerbread cookies and here is the recipe I use, it makes so many and they last a long time that's if you can stop yourself from eating them!
Also, side note gets yourself some royal icing instead of normal icing as it makes icing those gingerbreads easy.
Image: Super Golden Bakes 
What's that I hear you say what about a drink well I certainly haven't forgotten that, let's get retro with a Snowball cocktail. I suggest you even pour yours out in a fancy glass and to feel extra special perfect for kicking back and wrapping those gifts oh alongside that playlist
If that doesn't scream nostalgia I don't know what does.
So now it's time to pour yourself another snowball and relax.  I have the perfect soft glam t-shirt that you can pop on and have a little dance around the tree feeling pretty smug you've nailed that Luxe Rebel Christmas.
Oh and why not team it up with one of my new suede bags to give you all the glamours feels this festive season
Merry Christmas Luxe Rebels I hope you have a fantastic one
B x