I've done a little research to bring you fun facts all about the history of the leather jacket, I hope you enjoy!
The classic leather biker jacket what a staple piece to have in your wardrobe.
It's seen as a keen badass player within the motorbike community and within musicians too.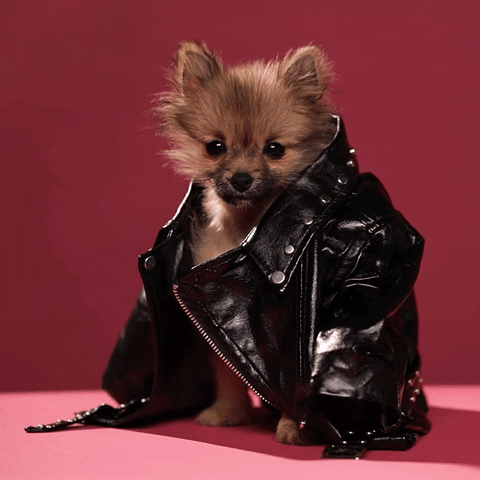 Where it all began
Irving Scott designed the first Moto jacket for Harley Davidson named after a cigar called the 'Perfecto,' inspired by leather flying jackets worn by the military men back in the 1900s.
Which means the first leather jackets have been around since WW1 pretty cool huh?
The robustness of the leather jacket saw it become a staple piece with two wheelin' lovers adopting it in various forms and adorning it with their gang patches also the asymmetric zip was designed so that it didn't dig in as they rode their motorbike.
It also became a prime piece throughout WW2 especially with the U.S. Airforce who used them for their pilots.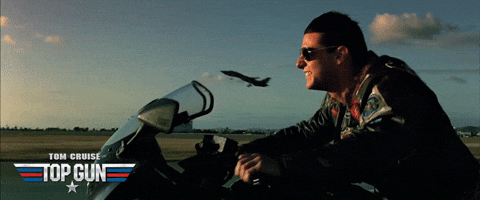 The 1950s saw the rise of the leather jacket, this is where it really came into its prime as a fashion piece.
No longer were people tied to strict fashion they were able to express themselves.
Hollywood embraced this shape and films were filled with slick leather with James Dean and Marlon Brando taking on the rebel role.
The original 'bad boy' James Dean 
From Hollywood to rock n' roll, from the mid-70s into the 80s punk rock became increasingly popular with bands such as The Ramones and The Clash giving their band a signature look of a bad boy vibe.
Self customisation really came into it form within this era with the punks and leather jackets were highly decorated with studs, patches, paint and even cable ties, yes that's right!
1970's Punks wearing their personalised leather jackets. 
This is where is hailed it almighty position and key component of musical identity. 80s bands such as Guns n roses, Kiss and Motley Crue could be found donning rough and ready leather with aviators glasses.
But it wasn't just for men in the 80s a rise in women took to wearing the leather jackets and really became such an empowering piece and really showed the yes I can be just as much as a badass as you are.
Blondie and Joan Jett could be found being badass rocking a leather jacket
These weren't the only babes to either Madonna, Drew Barrymore, Winona Ryder and Cher took to wearing leather throughout the 80s and 90s.
Even now, you can see powerful performers such as Lady Gaga rocking many versions.
With that said it is still the main staple piece, we have in our wardrobe today with all kinds of versions available.
Just like the babes above I am striving to make you become your own unique style icon with one of my unique handmade leather jackets.
I'm bringing quality, fit, shape and style in a rebellious fun way and I want you all to be apart of that.
So if you looking to be apart of the icon crew then head over to my shop and order from my new Luxe Rebel collection today and let's be all icons together.