Im here to talk about myths around handmade clothing and what is not so true. My aim in my business is to bring you quality handmade clothing that last a lifetime and in this blog post I'm going to discuss with you just why
Would you rather buy a piece of fast fashion over and over again or a very well made item that will last a lifetime? I know which one I would choose.
Buying a piece of tailored clothing is a daunting thought especially when you hear such things like:
its not well made — poor quality

Oh it will just fall apart

Its old fashioned

Its too expensive
So let's dive into it.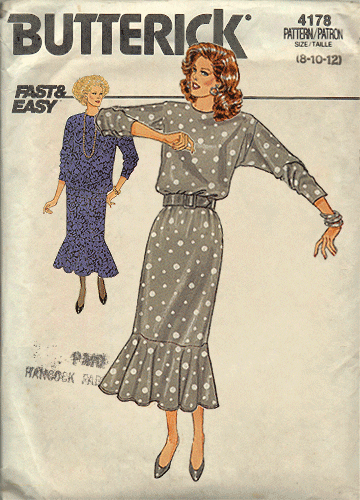 1. Handmade garments are unfashionable
Wrong! I know it can seem like handmade clothing is just for grandmas who use the kitchen curtains to make a dress or mums who make up the duvet into costume for a school Christmas play… we've all been there yeah? I remember having a sheet wrapped around me for an angel in the nativity but enough about that.
Within my designs they are no way unfashionable, I research the latest trends, keep up to date with the latest colours and fabrics. In fact being sustainable and thrifty is the new trend so getting something handmade — you are bang on trend!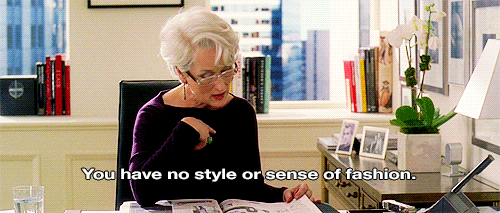 2. Handmade clothing is too expensive
Yes, it may seem that when first enquiring but if you sit and think abut how much you spend on fast fashion that doesn't last then in the long run it actually works out a lot less in money.
When it comes to bespoke clothing its an investment piece that is made to fit you so it will not only make you feel incredible, it will also last a lifetime.
When you look at it from a mindset point of view you will probably look after it and enjoy wearing it more than what you would spending on something that you just buy for the sake of buying.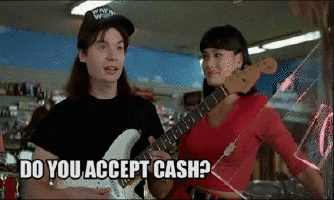 3. Hand made clothing is poor quality.
This is one for the mindset again because when you think of handmade you automatically think its going to fall apart because its not bought from a proper shop or it doesn't have the label on it.
When in actual fact it's made so much better. Everything in my studio is made from scratch not mass produced so from the cutting out to the sewing up its all checked over by me in which I make sure its made to the highest quality.
When In mass produced factories its passed through several fast production lines which mean a certain amount of garments have to be made in a certain time — where's the love in that?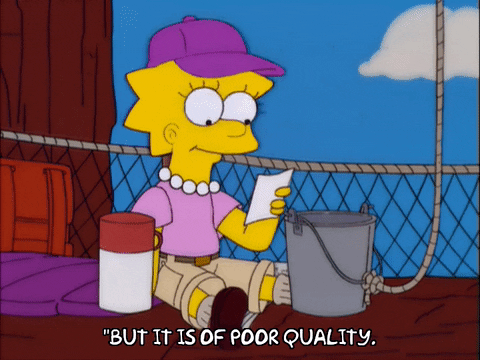 4. But you can't send handmade clothing back
My business is based on made to order, personalised and bespoke clothing.
By law my made to order items I do accept returns for faulty reasons and simply if you change your mind.
My exception on bespoke and personalised I can accept returns on the bases on faulty or not as described. However If you do have a problem I always try to find a solution for you especially when it comes to the fit of the garment.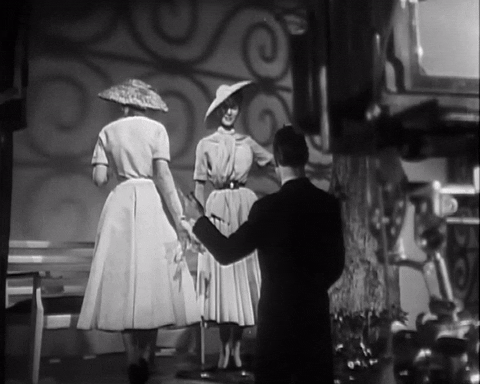 5. Handmade clothing is just for special occasions.
Bridal wear and evening wear are special occasions and people feel like these are the only times you should get something handmade.
But I disagree with this I think everyday is a special occasion, if you want to feel confident in what you wear and something that lets your personality shine through then having a piece of handmade clothing is the way to go.
Imagine opening up you wardrobe and seeing something that represents you and you feel excited to wear it — then I don't have to say anymore.
I definitely think handmade clothing is coming back in a big way, especially when the fashion industry is the biggest threat to climate change. Making a change and buying less choosing well is the way forward.
If you are interested in having coming made by Born to Thread then check out my bespoke clothing service.